Clubs and Activities at Douglass
Clubs offered by Tish Owens, PE
Hip to be Fit - Thursday afternoons for 4th and 5th grade girls, Monday afternoons for 4th and 5th grade boys. Includes Wii, DDR, Stacking Cups, Jump Rope, Dancing, cheerleading and a variety of sports.
100 Mile Club - K-2nd grade students will meet Monday and Wednesday mornings and 3rd,4th and 5th grades will meet Tuesday and Friday mornings. Fridays will be rain dates.




Go Far
-
Go Far is a running club for all 3-5 graders here at Douglass. The end goal of Go Far is for students to run in a 5K road race that will be held on Saturday, April 20 at Reidsville High School Stadium. Go Far meets every Wednesday and Friday afternoons until 3:20.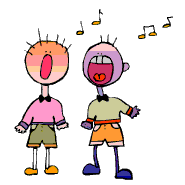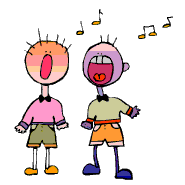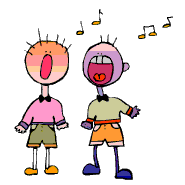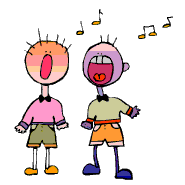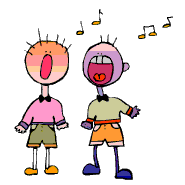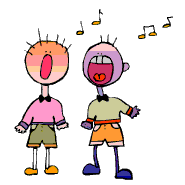 Clubs offered by J. Drye, Music:
1. Douglass offers play performances at the Kindergarten, 2nd grade and 4th grade levels. All students in these grade levels participate in a musical play where different values, lessons and social goals are taught through the performance

.
2. After School Chorus - The chorus is currently offered to 4th and 5th grade students from 2:20 - 3:00. Students in chorus experience a different level of music reading, analysis and performance. Students in the 4th and 5th grades may audition for a chance to participate in Rockingham's All County Chorus, normally held in the Spring. Students who participate in All County have the chance to perform with students from elementary schools in the county in a 150 person choir. This experience of learning and musical interaction can be very valuable to all students who participate. Chorus will meet on Thursdays.
To see Mr. Drye's web page, click here: