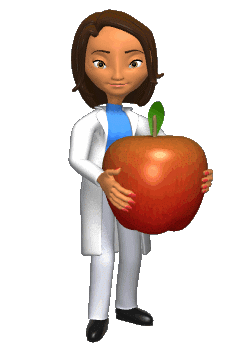 Parents are an important part of education at Monroeton Elementary School. Parents help in a variety of ways including helping individual students, supplementing instruction in content areas, and complementing ongoing curriculum. Parents help enhance and support both teachers and students, especially when the students head home. Parents extend classroom learning into the home to help students at Monroeton Elementary receive the best education.


Monroeton Elementary School would not be as strong without the help of the community. Community members are always welcome to come and volunteer at anytime. Monroeton is always in need of volunteers who are willing to offer financial, emotional, and physical support, especially from buisnesses, environmental, and community groups.
Be an M and M! Download the Mustang Mentor Volunteer Form by clicking
here!